This weekend event took in two diverse aspects of Staffordshire: Stoke-on-Trent, the industrial heartland of the county, and Keele, set in beautiful rural Staffordshire.
Saturday: Setting off from our base at Keele, first meeting point was the Apedale Valley Light Railway notable for its collection of WW1 rolling stock and the Apedale Heritage Centre. In the afternoon we took a road run for photo opportunities through industrial Stoke-on-Trent, followed by a rural road run with more photo stops.
Sunday:  After a pleasant run from Keele, we spent the rest of the day at the Jodrell Bank Discovery Centre with its iconic Radio Telescope. 
We were fortunate to have visiting photographer Kelcey Swain with us on the Saturday to take excellent photos, particularly of our vehicles out on the road (not so easy for us to take when you're also meant to be looking where you're going!).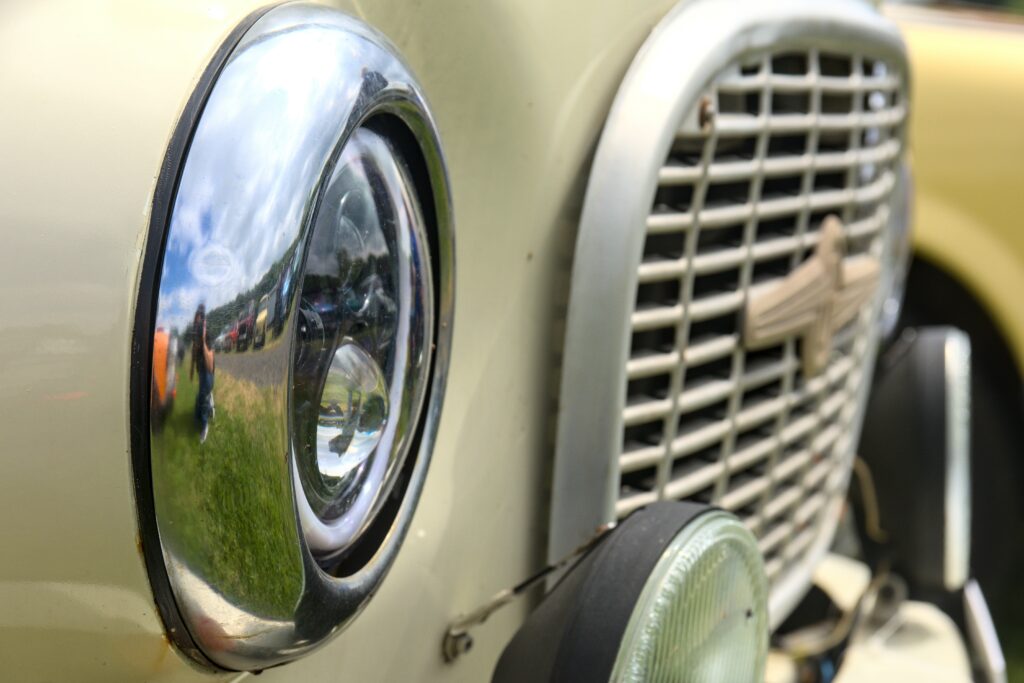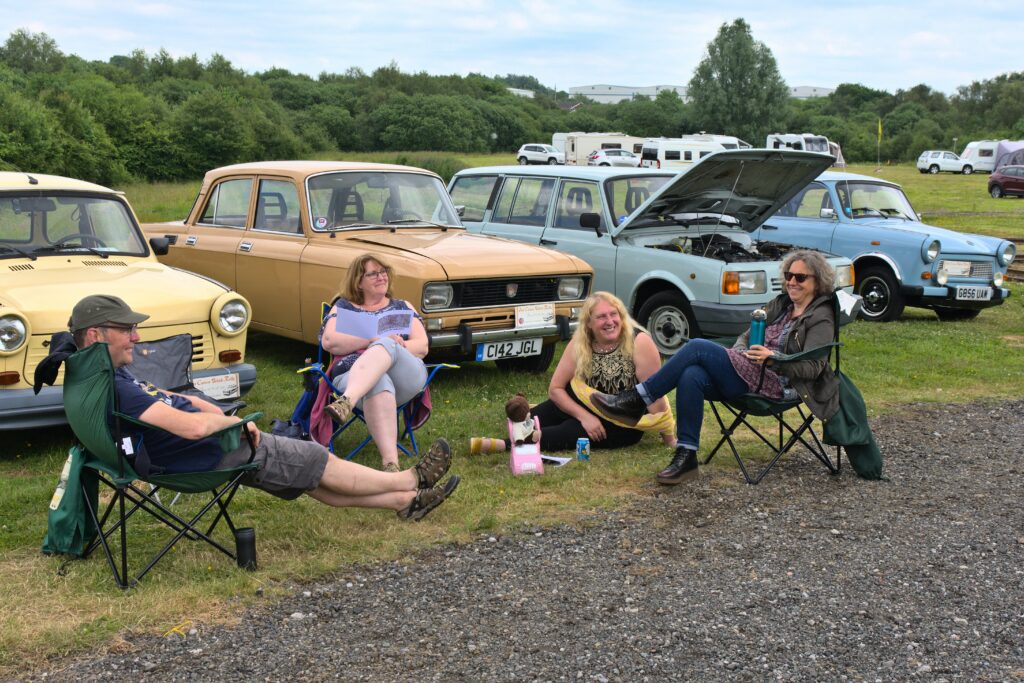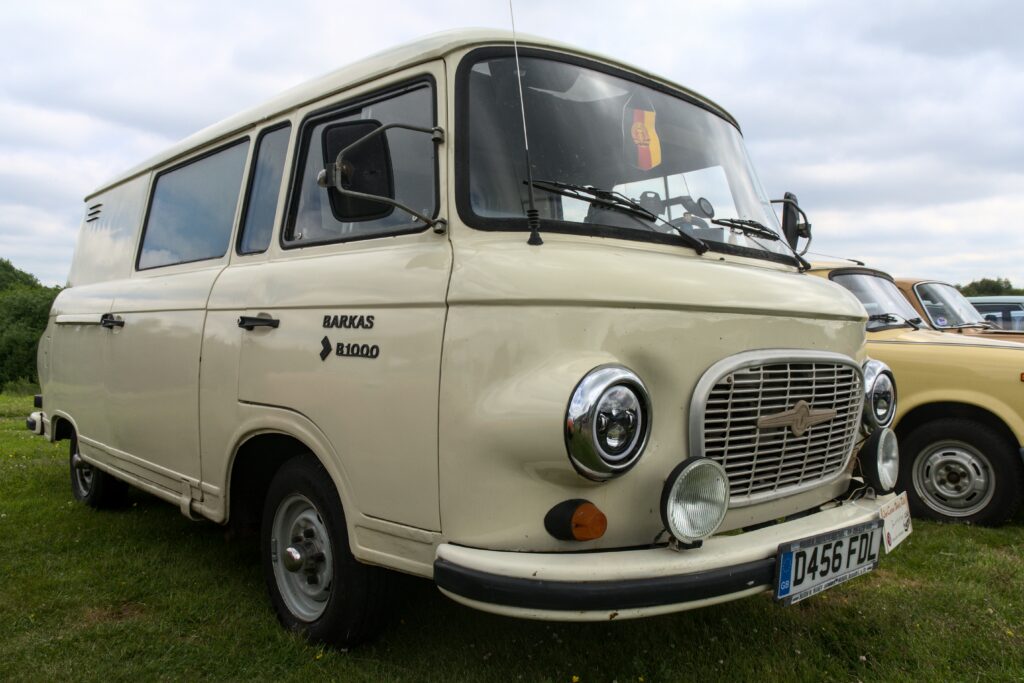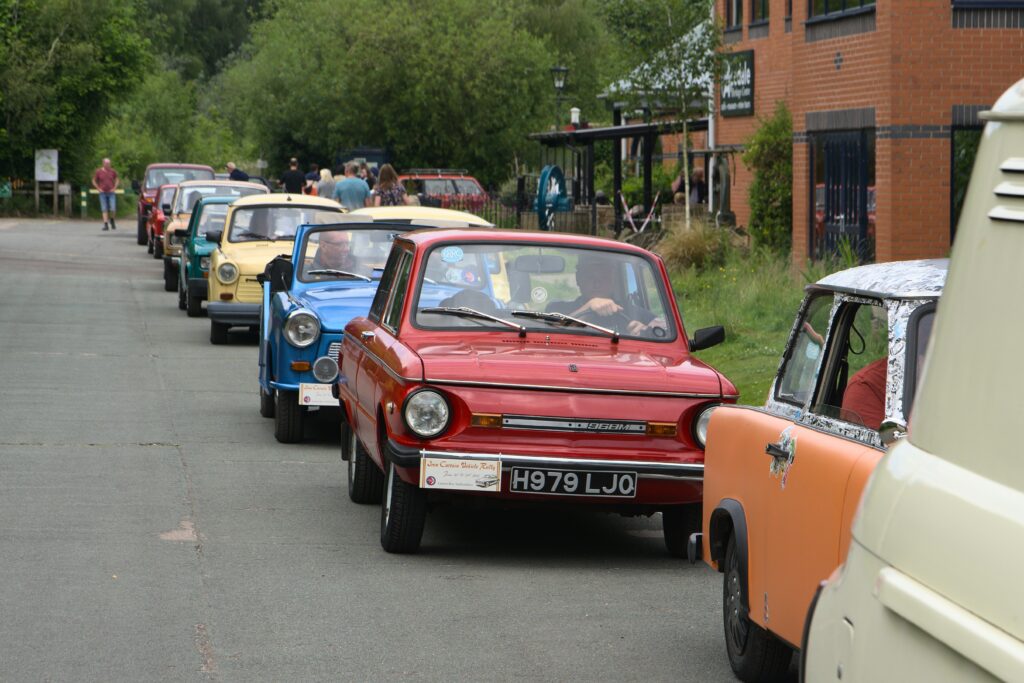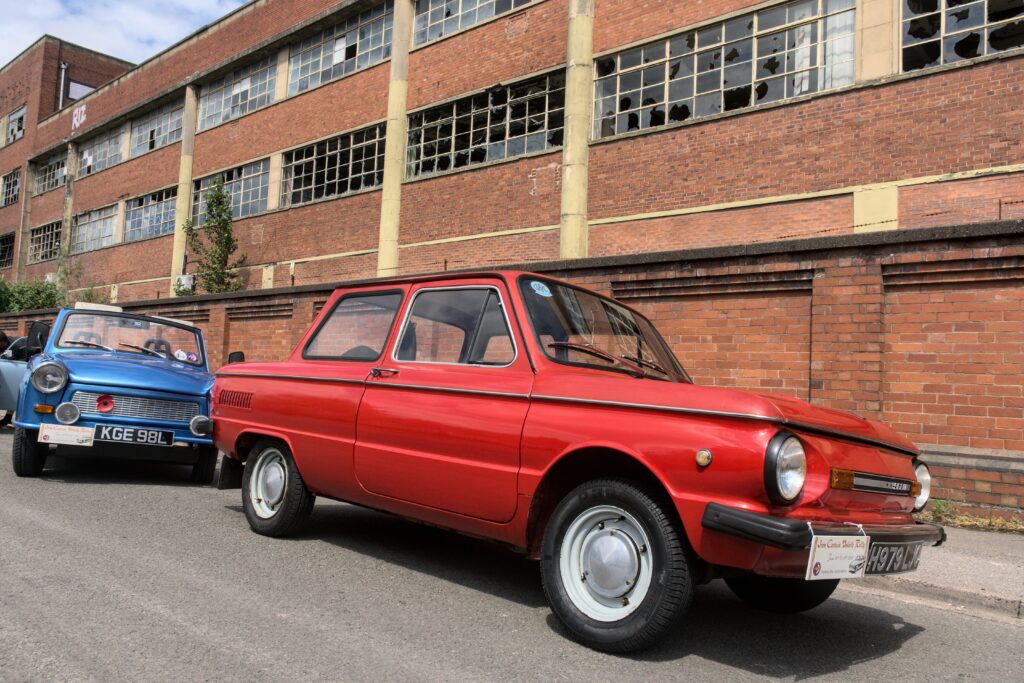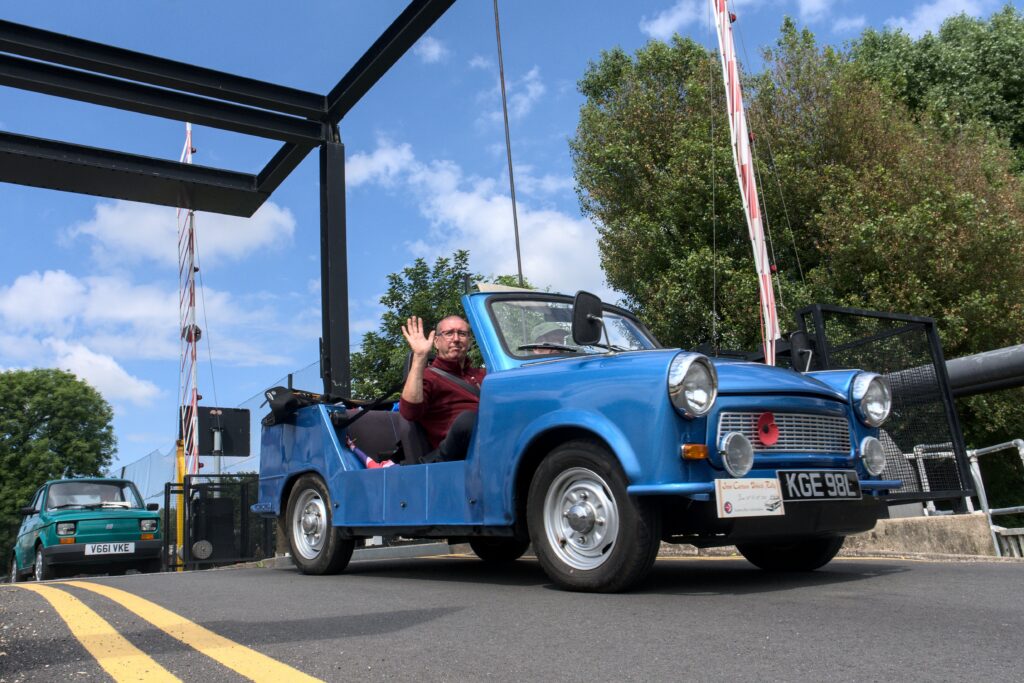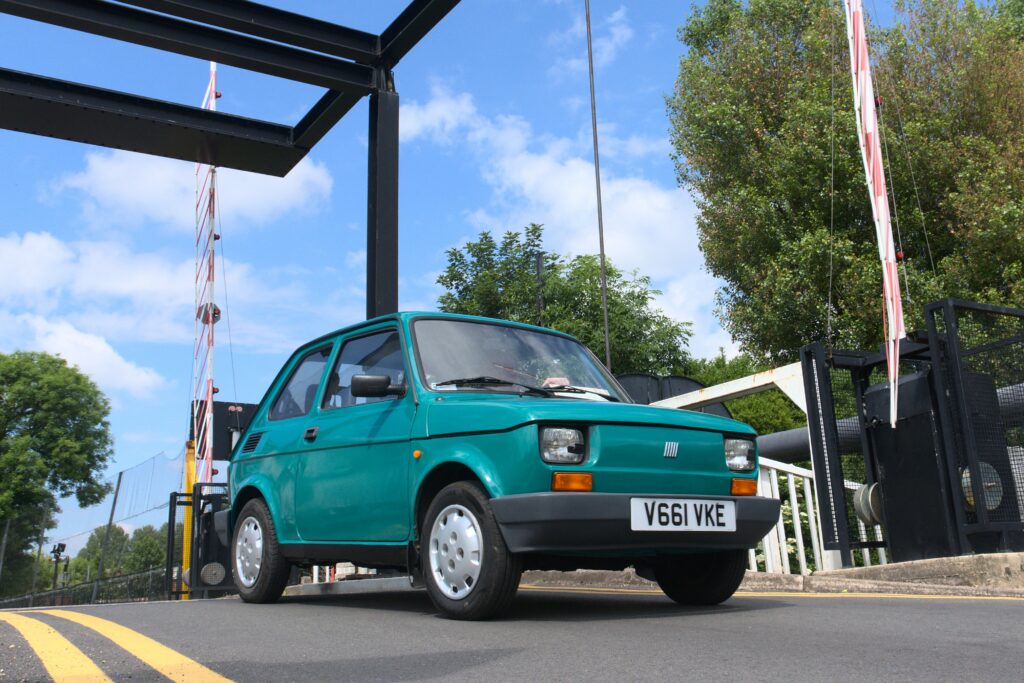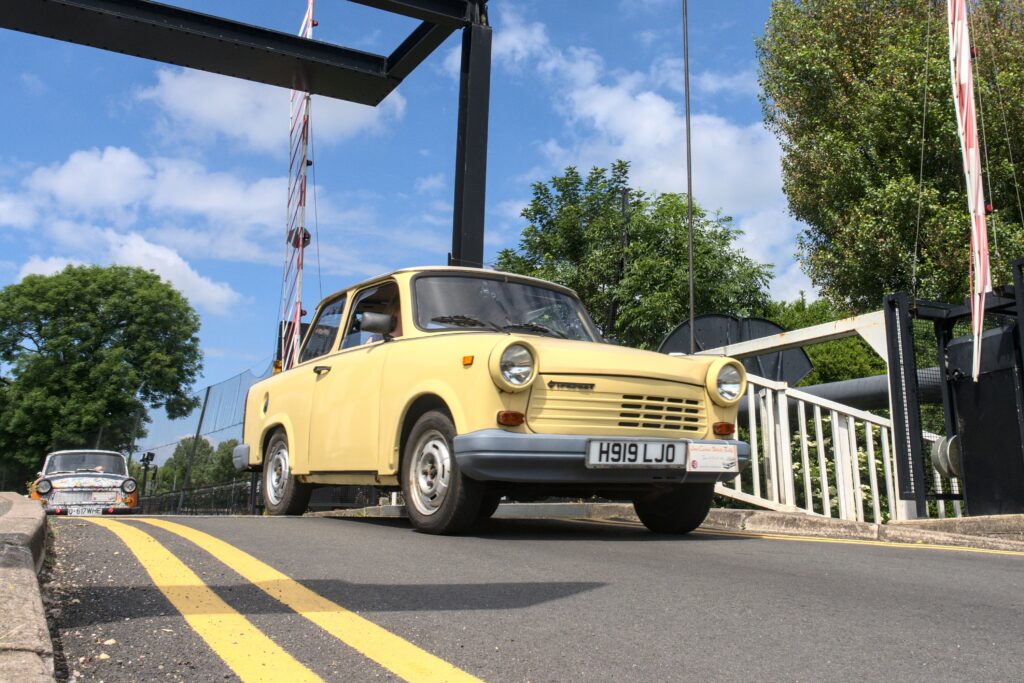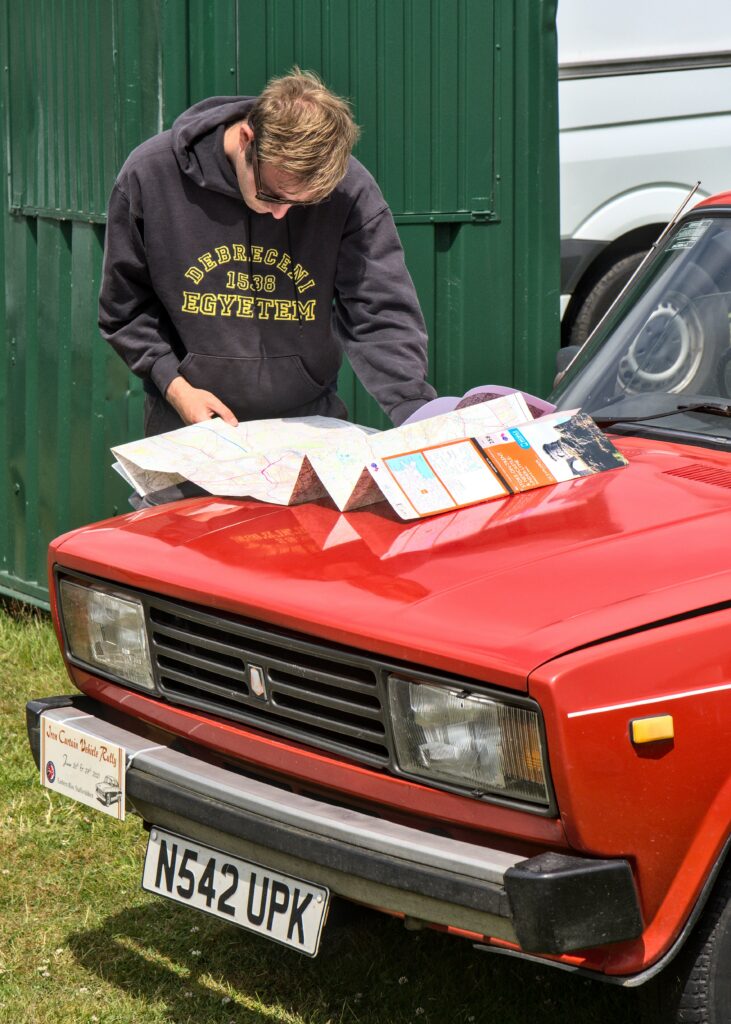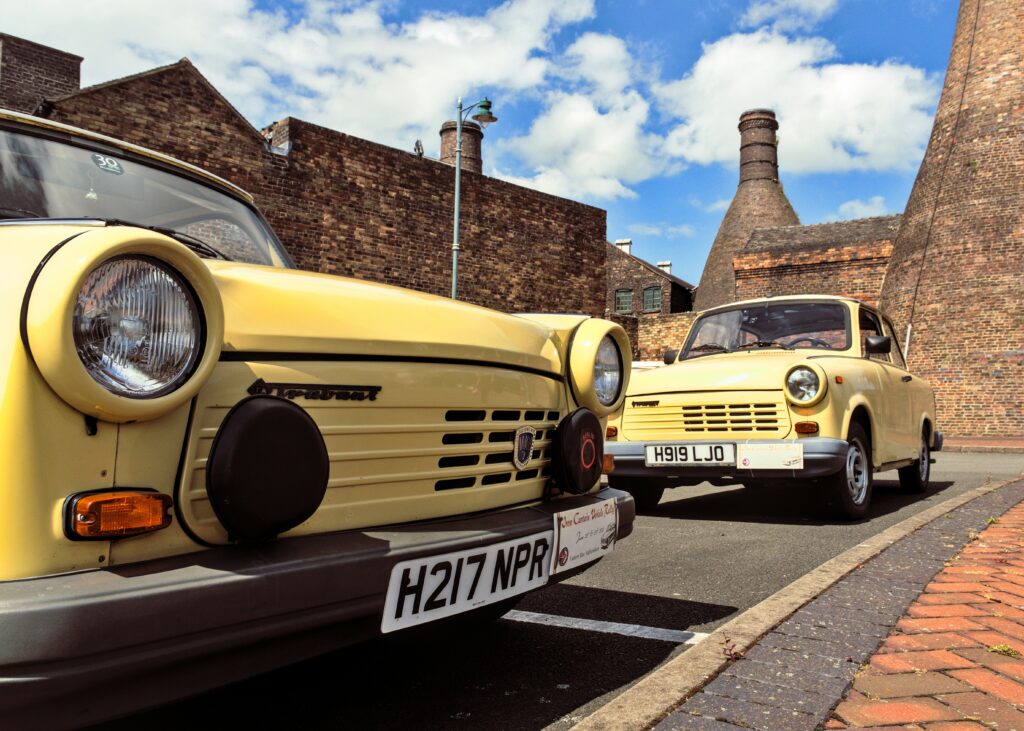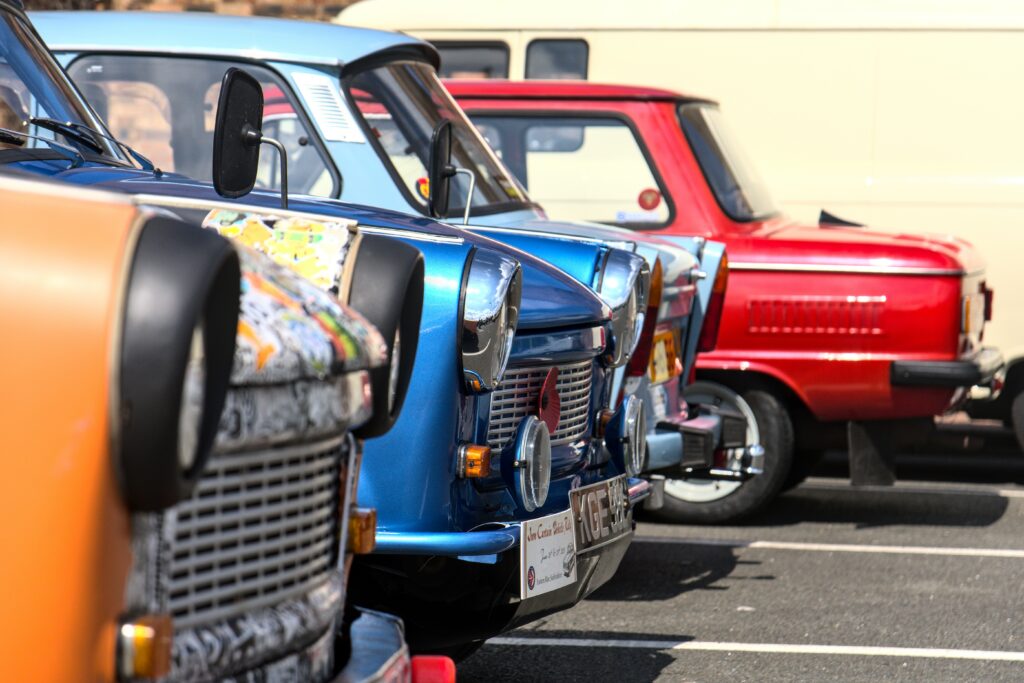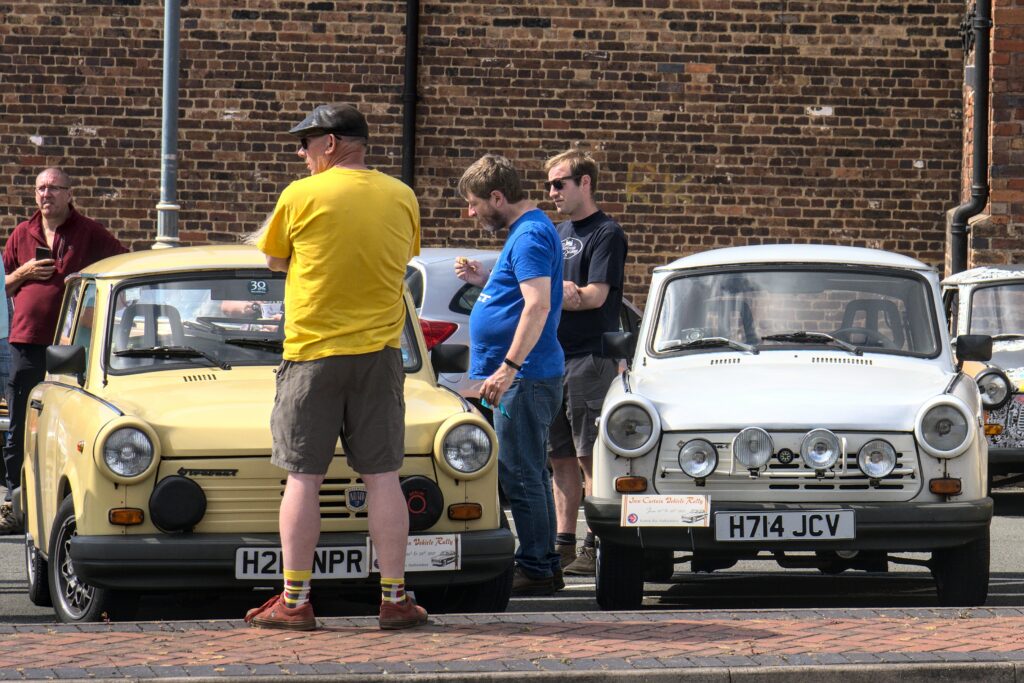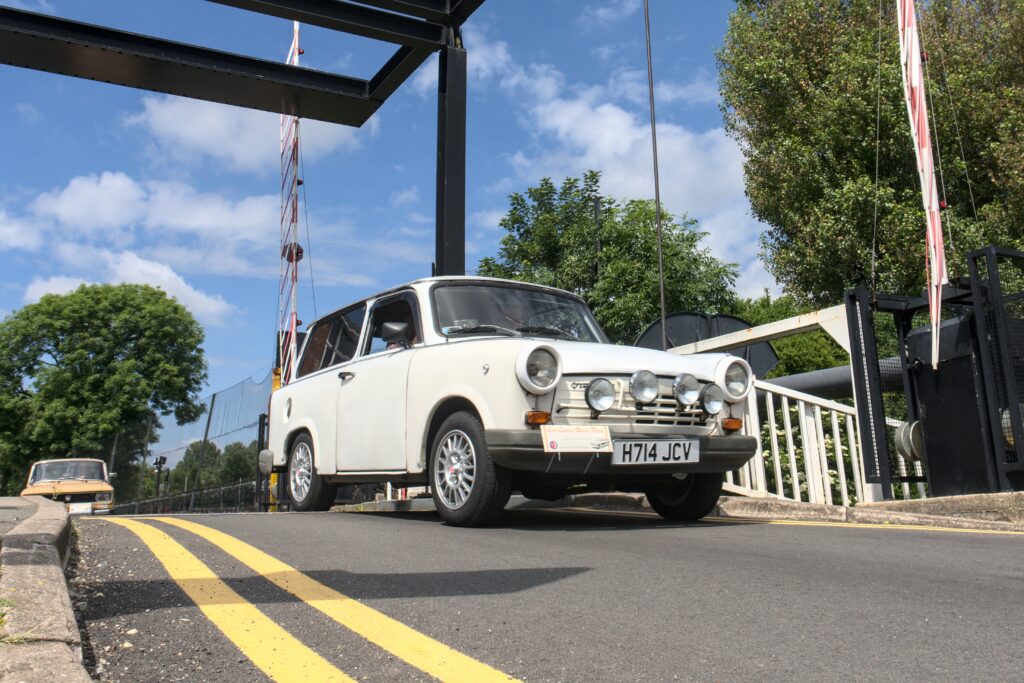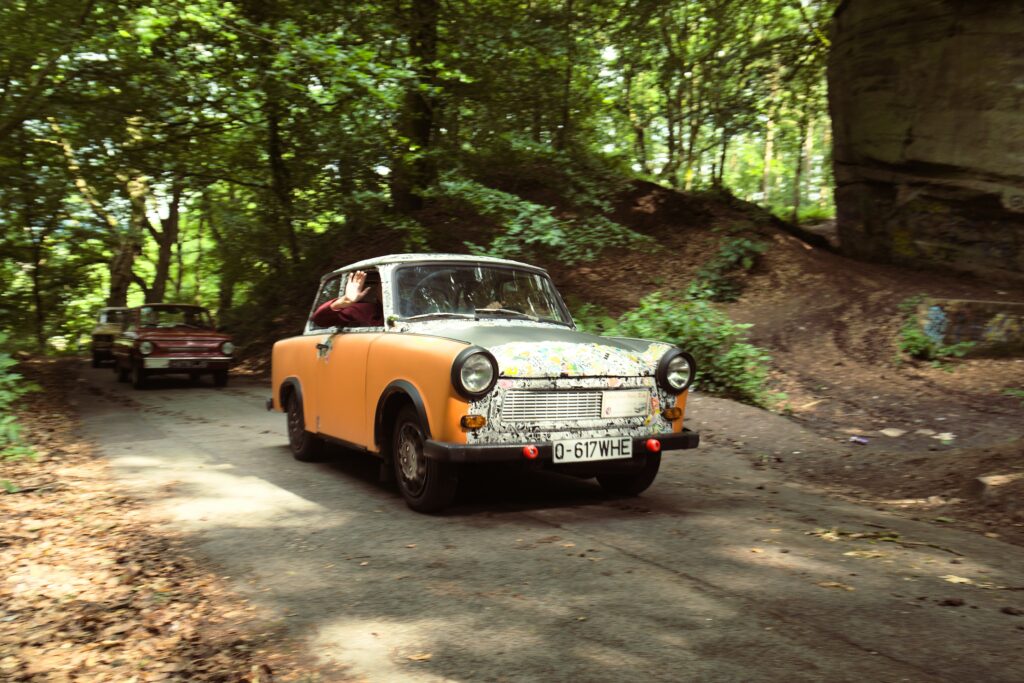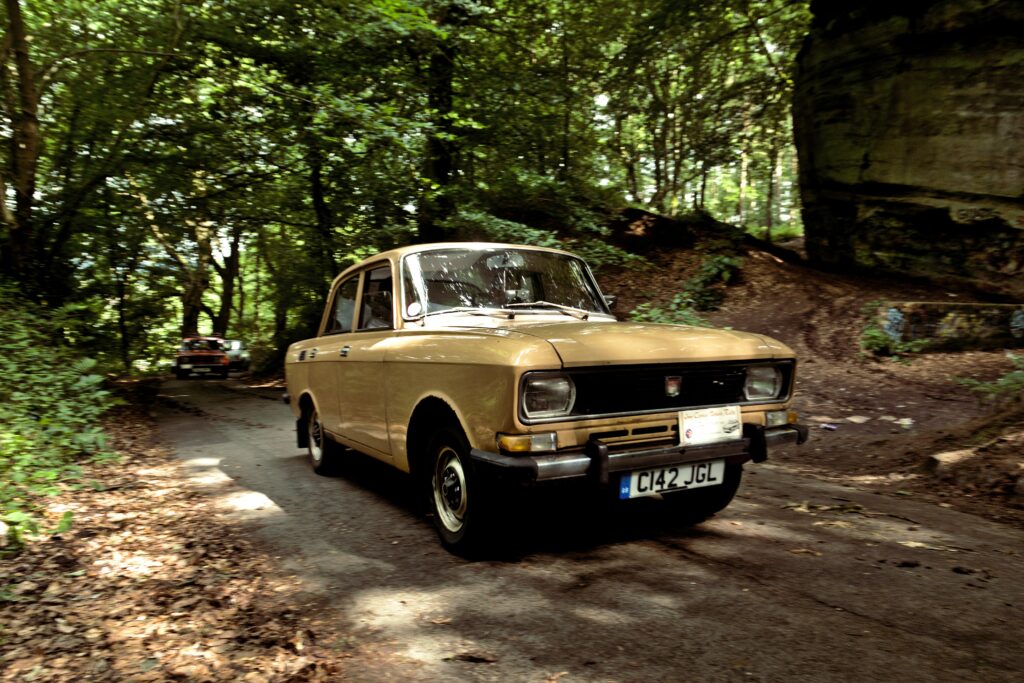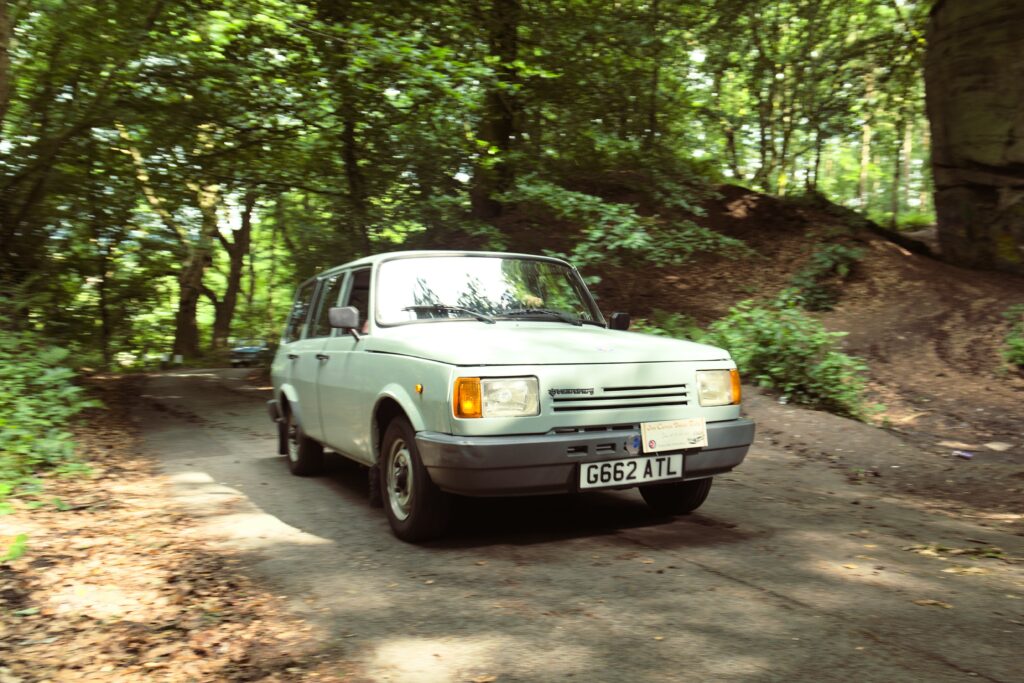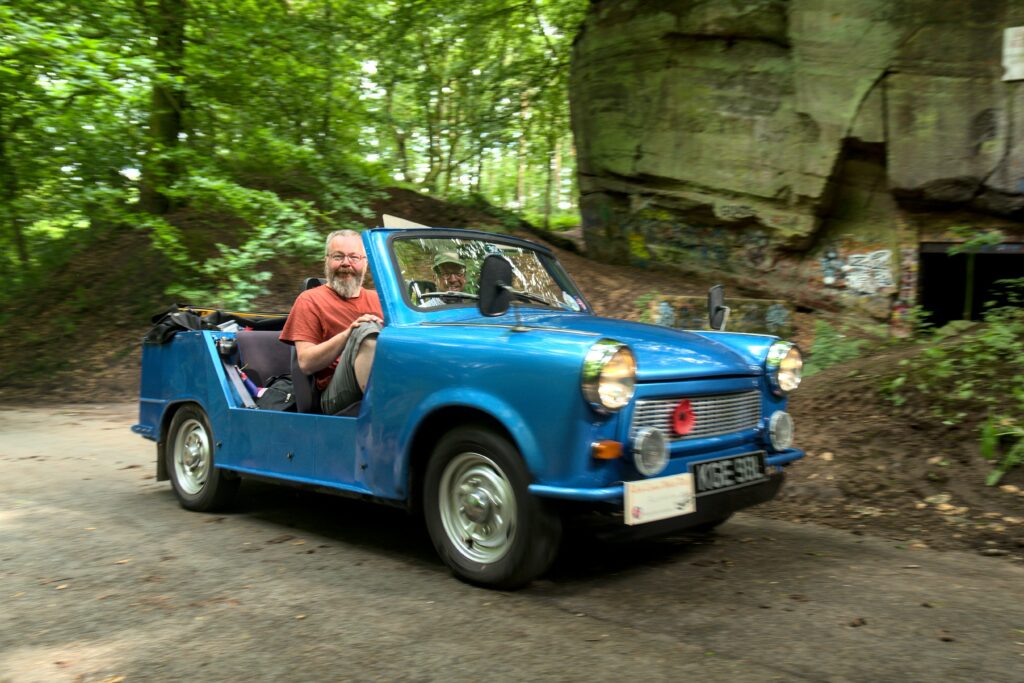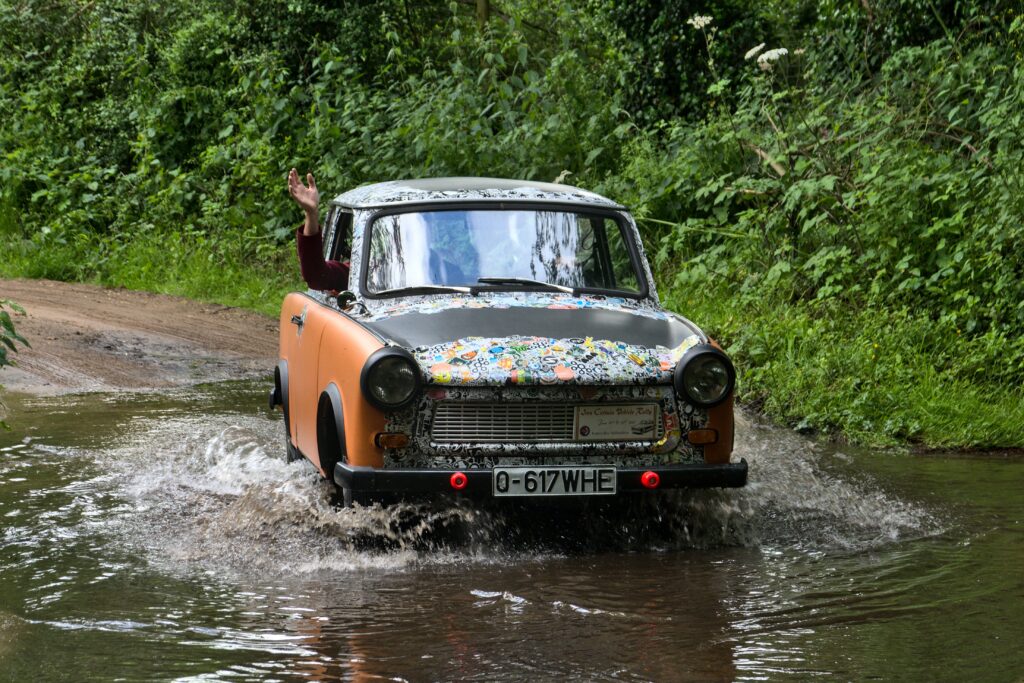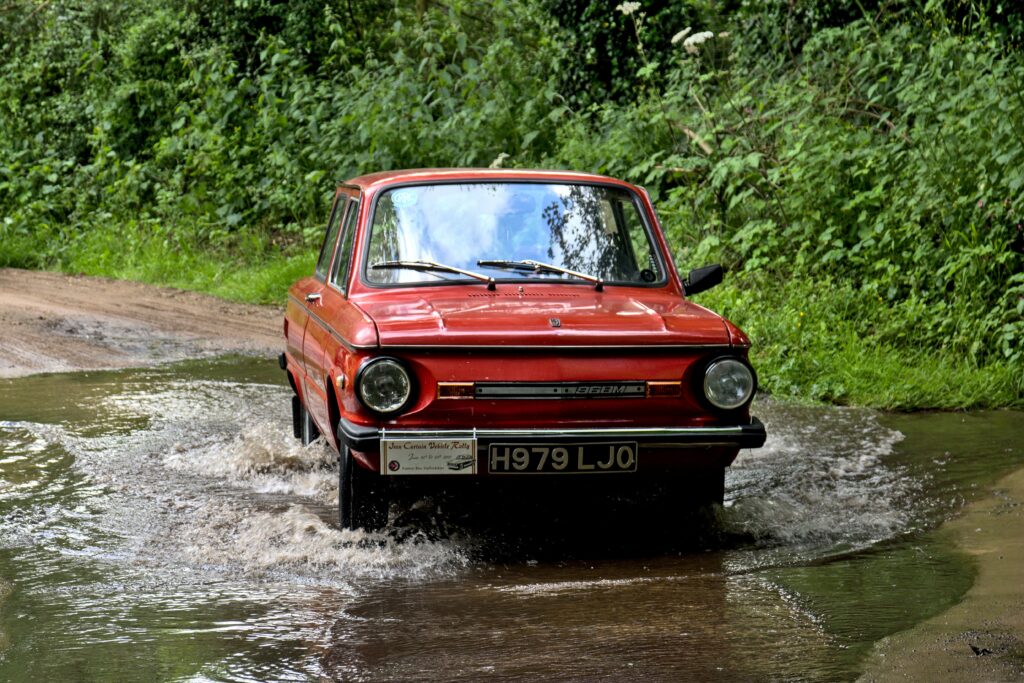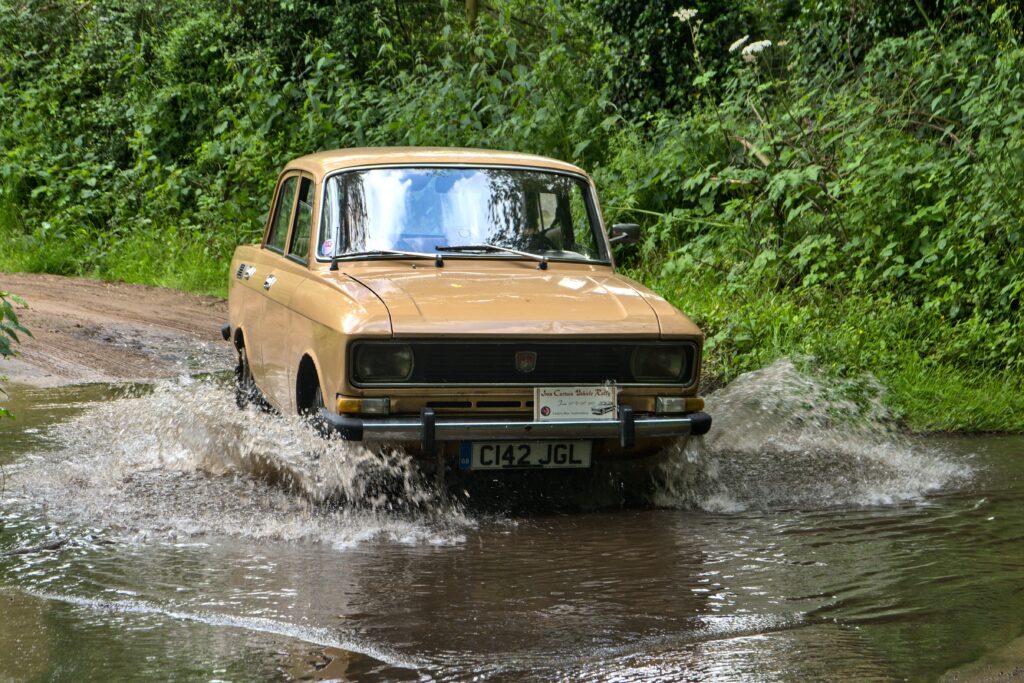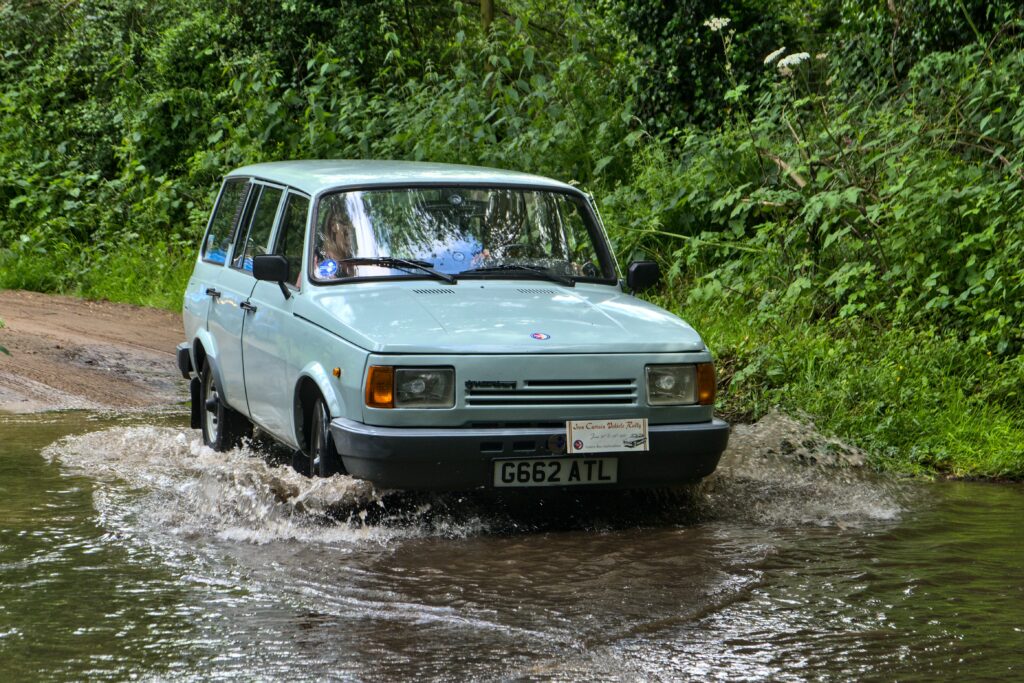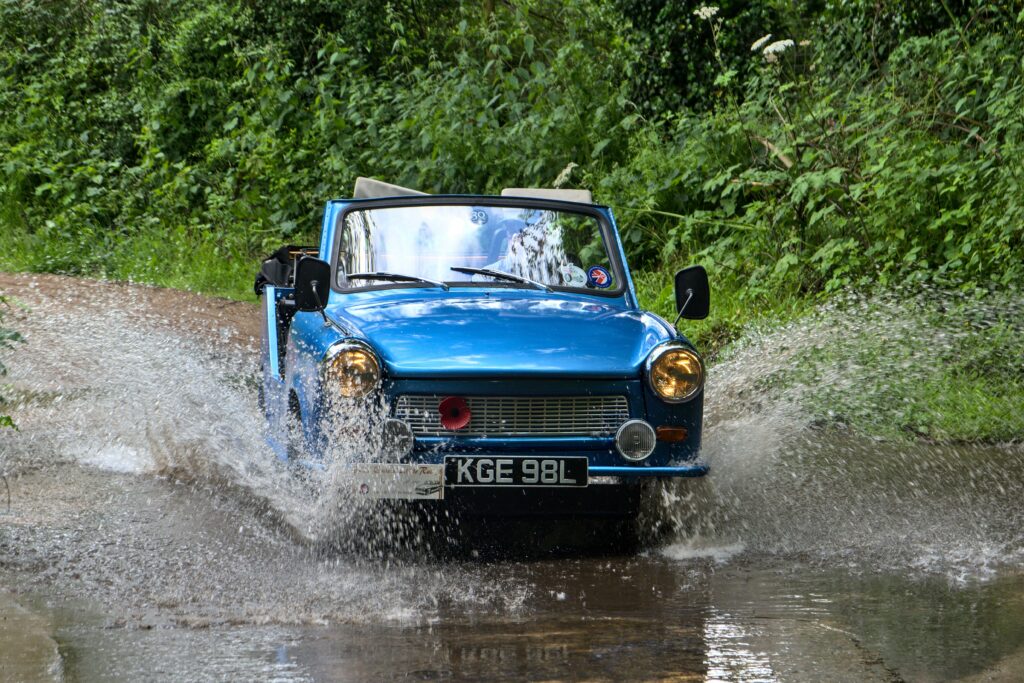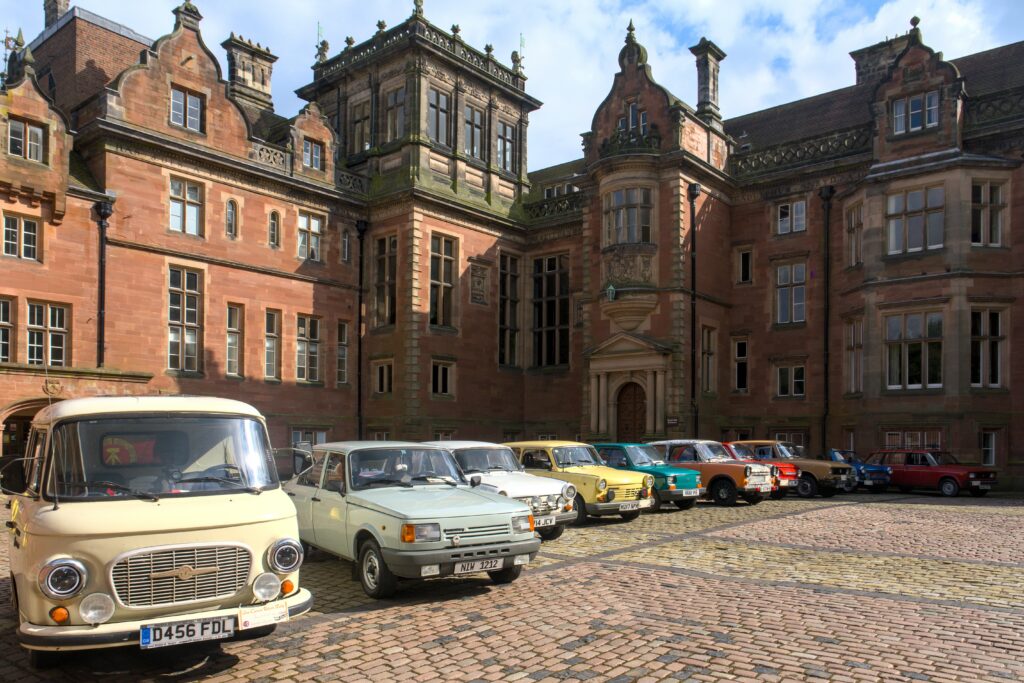 We were spoilt on this weekend in also having our own Reg Tubby out with his camera taking equally great photos to record our weekend: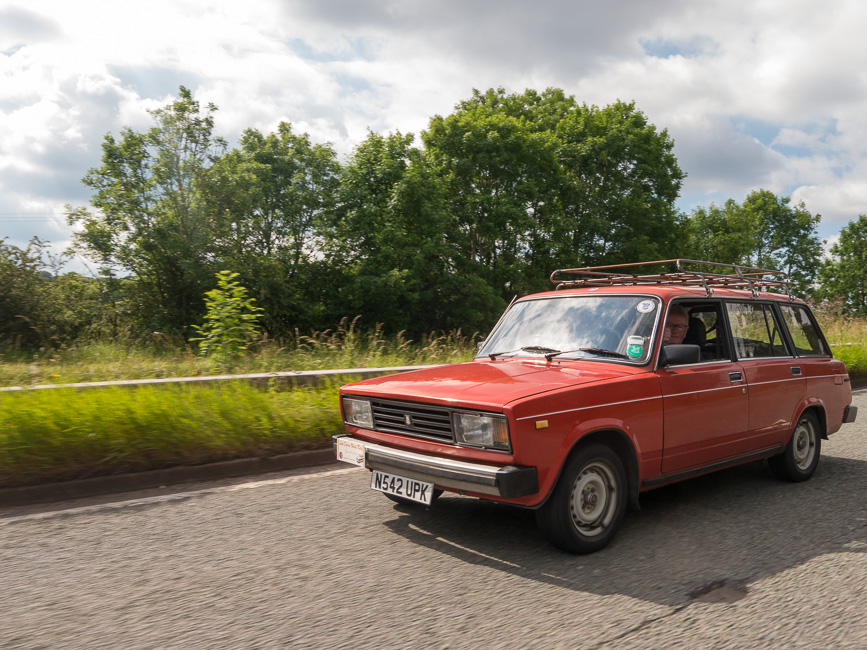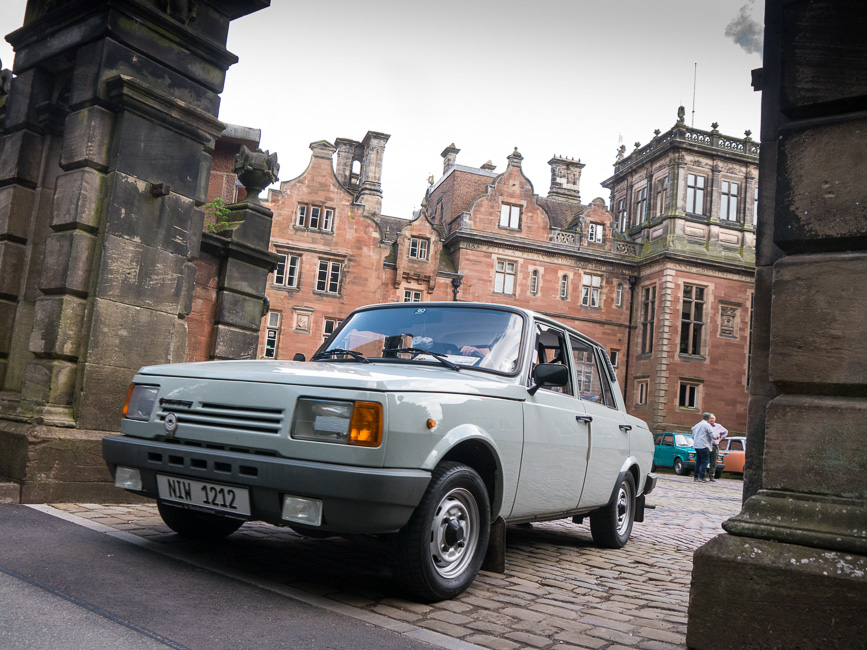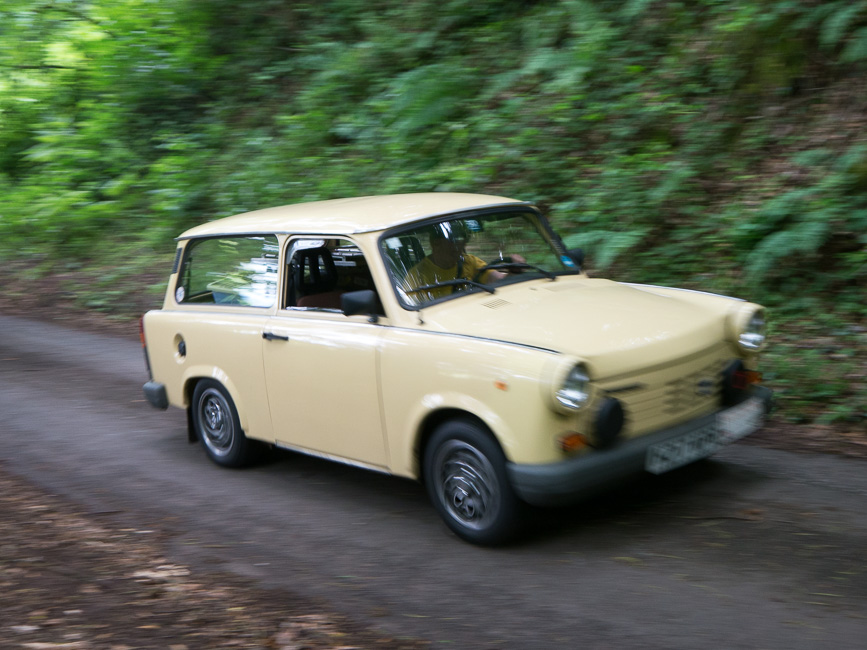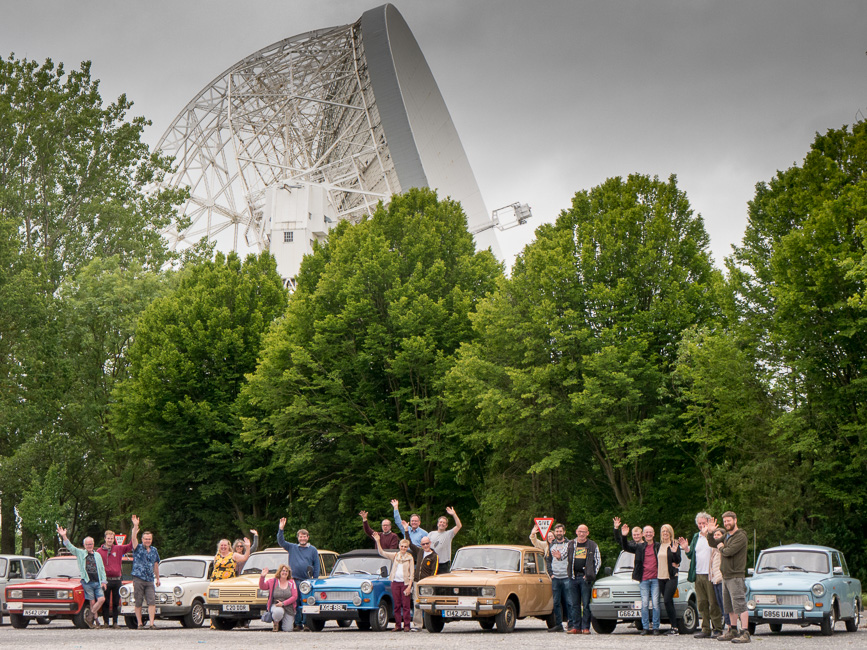 Just a few more from the less competent lens of the Events Officer …